Lubbock Property Management
Let us manage your Lubbock Rental Property
---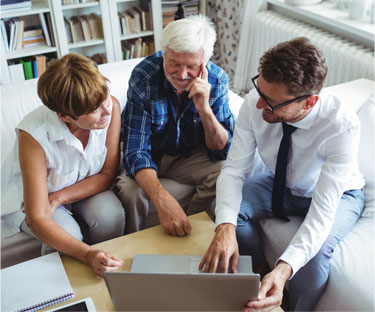 Tech Terrace Real Estate offers residential property management services throughout the City of Lubbock. In the late 1990's, we set up an office and cut our teeth in the student housing market. Once it was clear that we were the best in this submarket, we became the largest landlord for single-family student housing rentals and management in Lubbock.
This submarket is the toughest to manage and those that don't believe it, well they don't know what they don't know. Over the years (due to our clients demands and overwhelming requests), we have expanded our services to numerous submarkets throughout Lubbock (student and non-student).
Single-family residential investments have proven to be a great way to build wealth, however DIY management can be a major hassle for most folks. Our experience, work ethic, and knowledge of our markets will allow you to reap the financial rewards of being an investor in one of the more stable asset classes. This will allow you to spend your time on investing, family, career, hobbies, travel, etc, while we manage the tenants and the toilets (and the leasing, and the maintenance, and the accounting, and the weekend and late night calls).
Start getting the returns you deserve today! Schedule your FREE PROPERTY CONSULTATION by completing the form .
Schedule Your Consultation